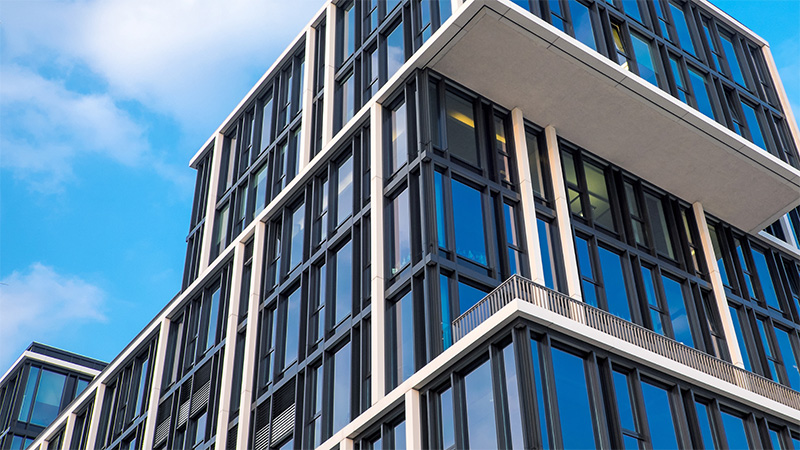 Welcome to the June edition of the Dee Commercial Finance newsletter!
Whatever your Commercial Funding requirement, Dee Commercial Finance can offer you a Free, impartial and totally confidential initial consultation – Where we will quickly assess the funding options available to you!
Please contact us on 01244 432 360 to see how we can help or submit an enquiry form on our website Here
Commercial Finance Update
Is now the time to invest in commercial property?
Successful investors know the importance of diversity and of timing, and if you think now is the time to diversify your portfolio into commercial property there are plenty of options from alternative lenders, to help you enter the market…
https://www.propertyreporter.co.uk/landlords/is-now-the-time-to-invest-in-commercial-property.html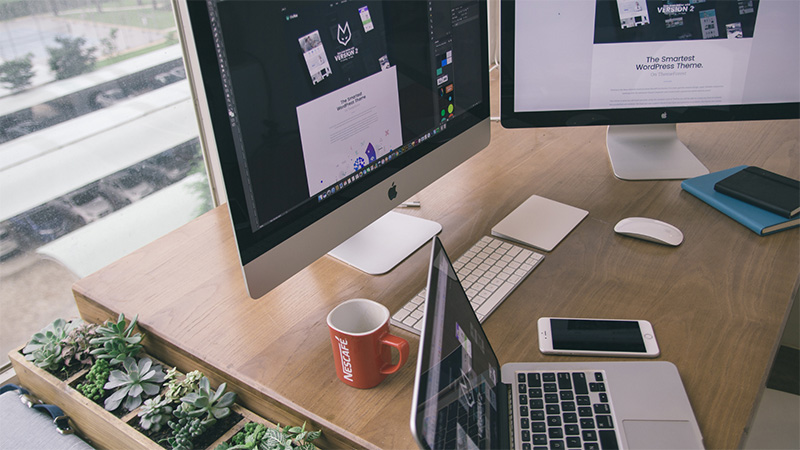 SMEs planning to invest post-lockdown
Appetite for investment among SMEs is on the up according to the latest research from Barclaycard Payments. Writing in the latest edition of Commercial Broker magazine, Barclays' Michael Hartig applauds the enthusiasm and suggests that the broker community prepares for a busy period, because, as he points out, securing funding is invariably easier if it is planned for six months down the line rather than emergency financing at 48 hours' notice. Read the full article here.
https://issuu.com/nacfb/docs/nacfb_-_june_-_2021_-_issue_-_final_artwork_-_sing/28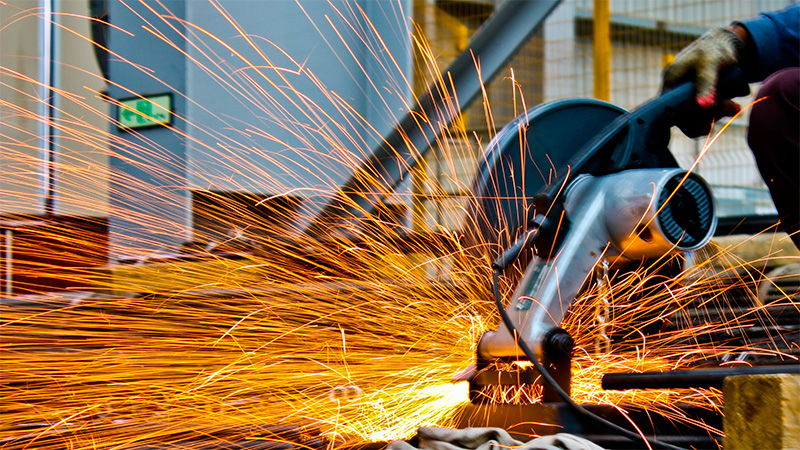 April asset finance market up by 80%
Total asset finance new business (primarily leasing and hire purchase) grew by 80% in April 2021 compared with the same month in 2020, according to latest data from the Finance & Leasing Association (FLA). In the first four months of 2021, new business was 15% higher than in the same period in 2020. The commercial vehicle finance sector reported new business up by 140% in April compared with the same month in 2020.  The plant and machinery and business equipment finance sectors reported new business up by 58% and 43% respectively, over the same period.
https://bestadvice.co.uk/april-asset-finance-market-up-by-80/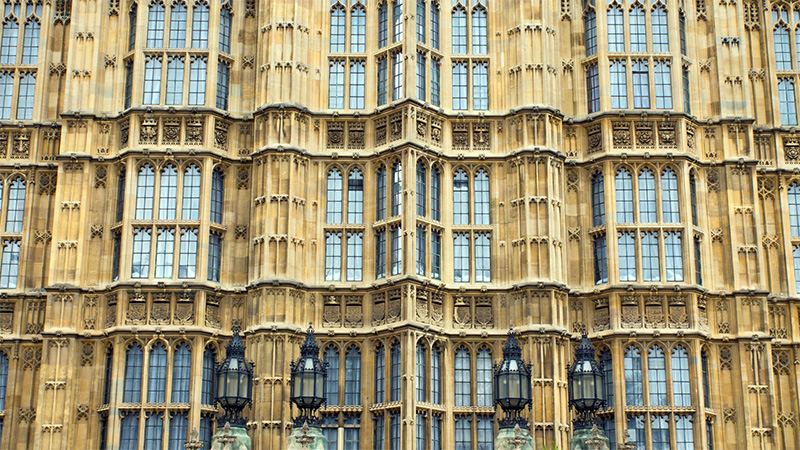 Funding Options: How Have Emergency Lending Schemes Impacted the SME Finance Industry?
The Coronavirus Business Interruption Loans Scheme (CBILS) and Bounce Back Loan Scheme (BBLS), rolled out during the pandemic, as well as the more recent Recovery Loan Scheme (RLS), have made it clear the Government continues to recognise the vital importance of SMEs to a thriving economy. Against other nations, the UK government delivered a comprehensive support package relatively quickly, enough to keep many vulnerable businesses alive.
https://thefintechtimes.com/funding-options-how-have-emergency-lending-schemes-impacted-the-sme-finance-industry/